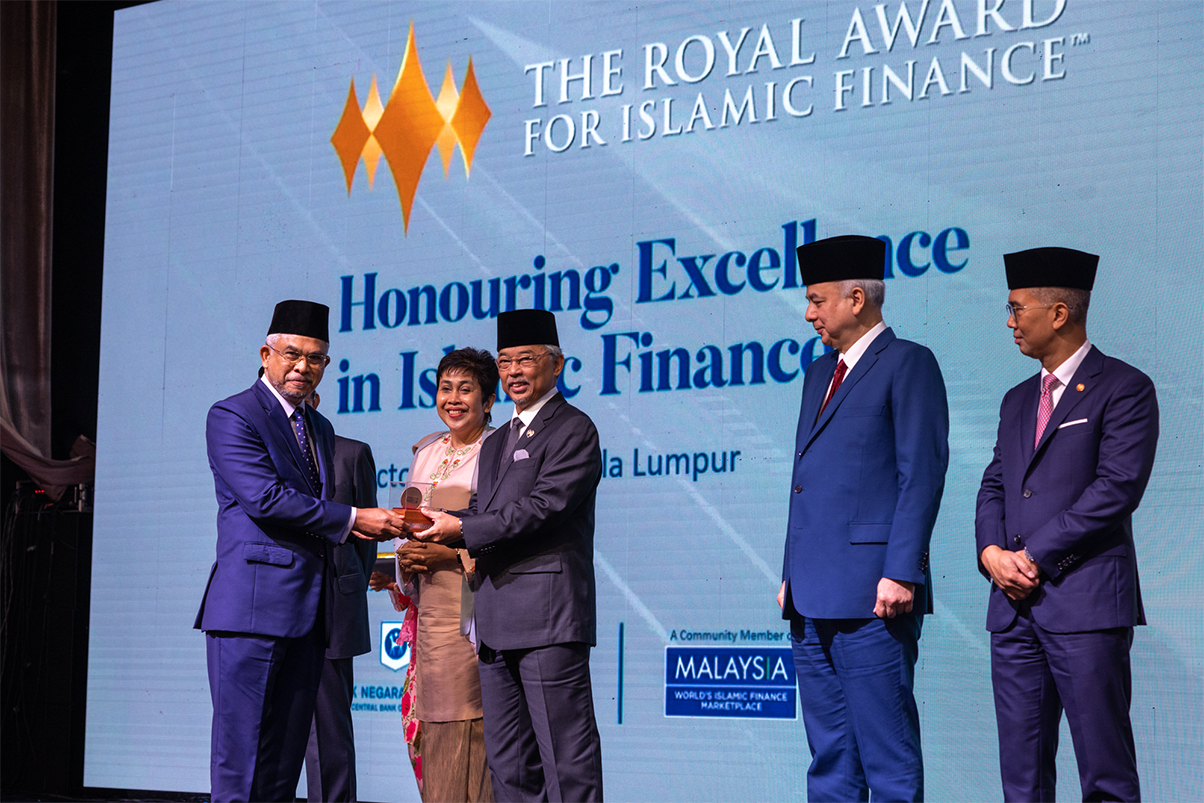 In this exclusive interview with IFN, world-renowned scholar Dr Mohd Daud Bakar, the recipient of The Royal Award for Islamic Finance 2022, shares his two cents about the Islamic finance industry, including its organic growth, opportunities, areas to grow and how he thinks certain recent developments have been "too strict and too literalist".
Access the full interview here
The interview was first published in IFN Volume 19 Issue 47 on the 23rd November 2022 (link here)
DISCLAIMER: All rights reserved. No part of this publication may be reproduced, duplicated or copied by any means without the prior consent of the holder of the copyright, requests for which should be addressed to the publisher.