Bank Negara Malaysia (Central Bank of Malaysia)
Bank Negara Malaysia is Malaysia's central bank. Our principal objective is to promote monetary stability and financial stability conducive to the sustainable growth of the Malaysian economy. To this end, we played a key role in developing both the conventional and Islamic financial system with the view that a well-developed financial system contributes to the country's resilience. Over the years, we have also taken the lead in promoting Malaysia as an International Islamic Financial Center.
Securities Commission Malaysia
The Securities Commission Malaysia (SC), a statutory body reporting to the Minister of Finance, was established under the Securities Commission Act 1993. It is the sole regulatory agency for the regulation and development of capital markets. The SC has direct responsibility for supervising and monitoring the activities of market institutions, including the exchanges and clearing houses, and regulating all persons licensed under the Capital Markets and Services Act 2007.
More information about the SC is available on its website at www.sc.com.my. Follow the SC on Twitter at @SecComMy for more updates.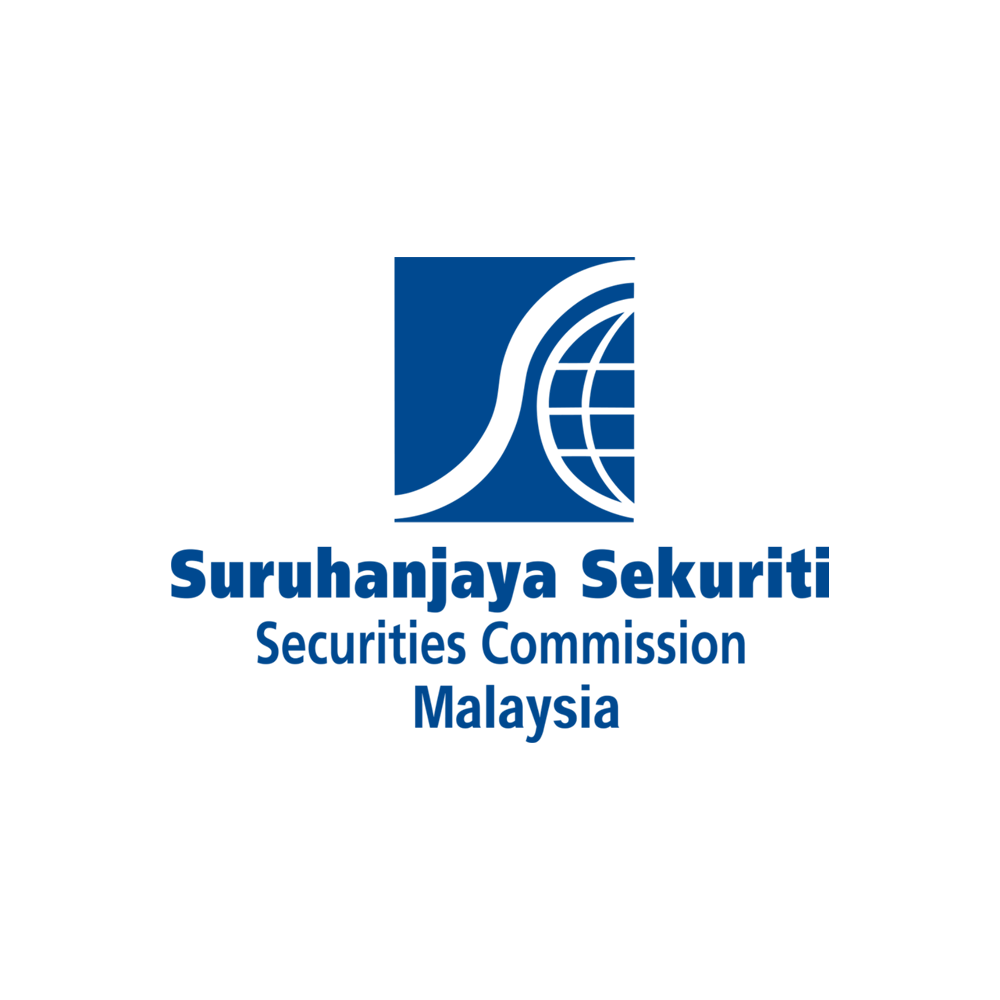 Malaysia Islamic Finance Marketplace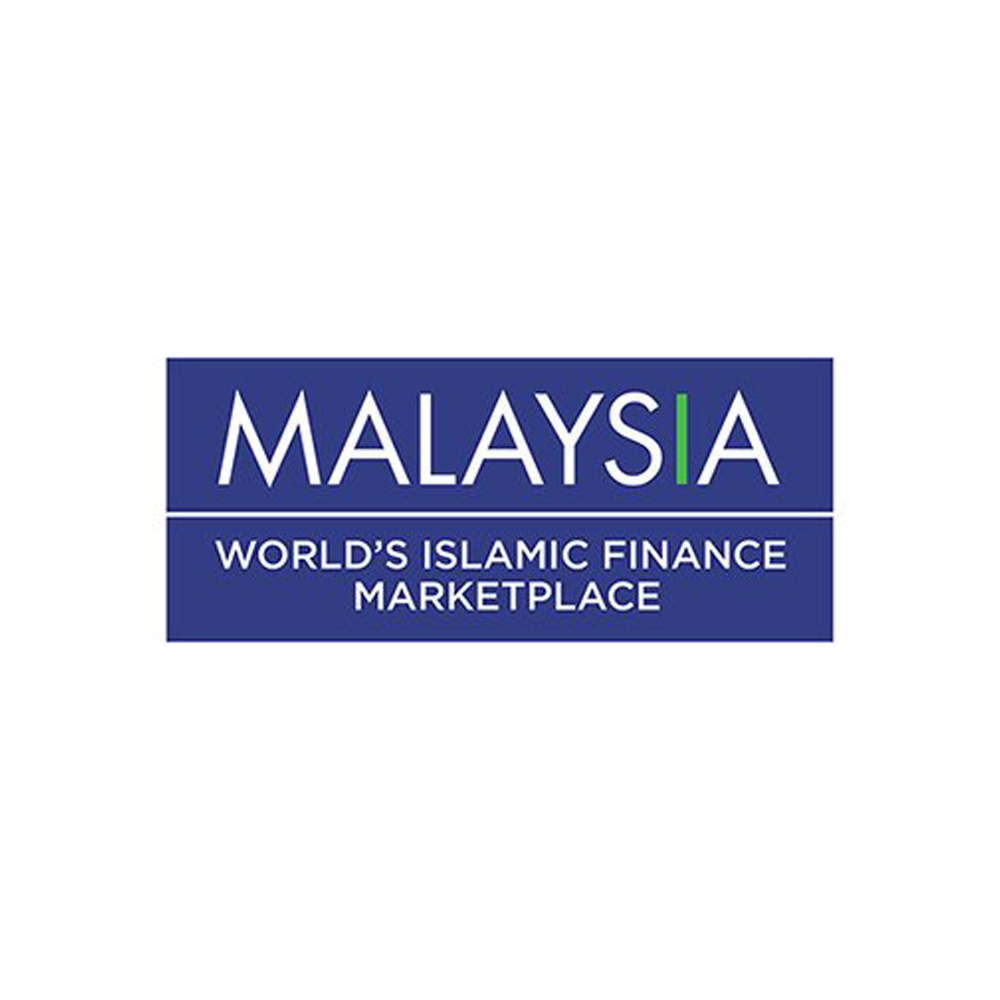 Since more than 30 years ago, Malaysia has developed a comprehensive and sophisticated Islamic finance marketplace. The marketplace comprises a robust regulatory, supervisory, Shariah and legal framework, a deep primary market and active secondary sukuk market, diverse players and talent base with global capabilities and connectivity for business deals anywhere in the world, product innovation, breadth and depth and an efficient system for multi-currency clearing and settlement. Malaysia's Islamic finance marketplace is open to global industry players and market participants to collaborate with and mutually benefit from a highly conducive business environment of innovation, expertise and deal flow.
Our marketplace is a comprehensive Islamic finance ecosystem and business environment of infrastructure, innovation, expertise and deal flow, served by the Malaysia International Islamic Financial Centre (MIFC) Community, comprising the financial institutions, professional firms, regulators and government agencies.
For more information on Malaysia's Islamic finance marketplace, please visit www.mifc.com, follow us @MalaysiaIF and download MYIF app at Apple Store.