RECOGNISING INNOVATIVE SOLUTIONS
The inaugural cycle recognises digital and innovative solutions based on Islamic finance principles or enablers, that aim to improve the economic and social resilience of financially impacted communities worldwide.
A total of 50 applications were received from 14 countries. At the final round of presentations to a panel of judges, comprising senior representatives from Bank Negara Malaysia, Securities Commission Malaysia, Islamic Development Bank, World Bank Group, and the venture capital industry, 2 teams were selected as winners, each winning a cash prize, a prominent listing on the Royal Award for Islamic Finance website, and the opportunity to showcase solutions during the prize ceremony at the Global Islamic Finance Forum 2022.
Congratulations to duithape and pod!
We also celebrate the achievements of the finalists and semi-finalists. A big shout-out to all teams!
Description
Bio-metric based cashless payment system for disbursement of Shariah-compliant microloans for micro and SME borrowers
Description
Digital platform that provides gig workers with access to financial products including Shariah microfinancing and facilitates alternative credit scoring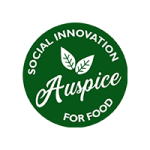 Description
Social innovation for food – Food processing though empowerment of autistic persons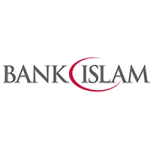 Description
Blended finance programme comprising microfinancing and training for unbanked and underbanked microentrepreneurs
Description
Halal Digital Platform – Halal management solutions for SMEs including halal certification
Description
Agriculture Technology-as-a-Service company that adopts machine technology and data services to improve the income of paddy farmers.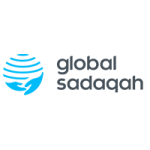 Description
A one-stop solution for Islamic Social Finance that provides a platform to the public, corporate companies, financial institutions and foundations for their charity needs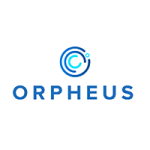 Description
Shariah-compliant financing for individuals and SMEs especially the underserved and unbankable communities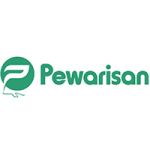 Description
Islamic Inheritance Management -Online solution for Shariah compliant will writing and asset distribution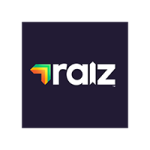 Description
Micro-investing platform that allows customers to invest in unit trust funds from as low as RM5.00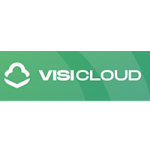 Description
Banking and financial technology provider for Islamic banks and financial institutions